About Us
Phone System Prices is the place to compare prices on phone systems. Take 3 minutes to try our Phone System Price tool, and you'll receive multiple price quotes from companies like Nortel, Toshiba, AVAYA, and others. Compare, choose the deal you want, and save!
This site was launched in 2006, and has since allowed small business owners, offices, and corporate offices to easily compare phone system prices without calling around. Our pricing tool allows you to tell us your needs so that you can receive custom price quotes on a phone system. We've also built an extensive Phone System Guide stuffed with buying tips, how-to's, and general information about phone systems, much of it catered toward small businesses.
I saved $230 on a phone system for my landscaping company. We were initially going to sign up with Cisco, but I found this site, used the pricing tool, and found a better deal.Jonathan Murry, Wrentham MA
I paid $440 less for a phone system installation than what my associate paid for her similar system. We even have an automated reception system now.Lindsay Wencek, Fort Collins, CO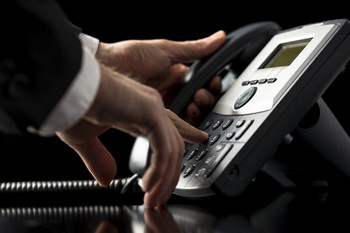 Purchasing a business phone system is a major investment – one we've been helping business owners with for nine years. Tell us a little about your needs and receive customized price quotes.